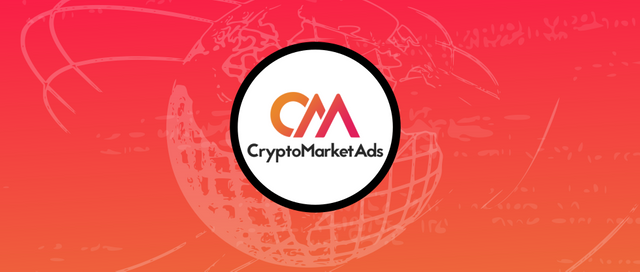 The number of digital assets is growing every day, I have been watching and studying this market since the end of 2016 and I can say with confidence that many of them had to spend a lot of money to advertise their project, ideas, promotion to the masses. Collected investments in ICO are usually 30 -40% of them necessarily go for further marketing. This is a decent deposit, although it may be aimed at more useful actions.
Usually a startup on a blockchain has its own personal website and technical document, which is also called technical documentation, where everything is not always simple and clear to an ordinary person who can see this as a promising platform and make an investment decision. or not. That is, they can not fully convey the idea that the team laid in their project, so they do not receive the necessary financial amount to launch and develop their products.
I have several personal social networks with tens of thousands of subscribers, and I usually make posts and feedback on them about new interesting projects based on the blockchain technology, and I get feedback from them that help popularize and better understand the benefits of this innovation.
But there are such content creators, bloggers, opinion leaders, who have several million loyal subscribers and are willing to advertise only proven companies, as they are concerned about their reputation. And today there is a growing need to create a platform that could unite crypto publishers and crypto advertisers.
And a solution to this problem has been proposed by a project called Crypto Market Ads. Now we get to know him!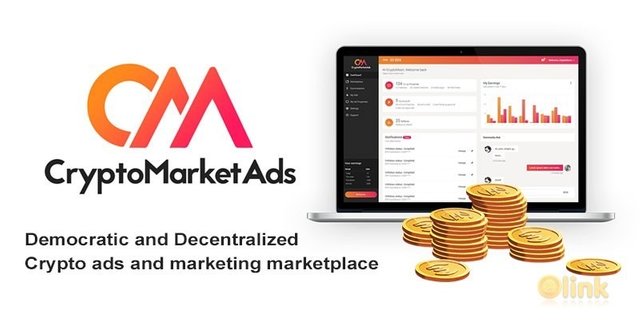 Crypto Market Ads creates a unique global decentralized system with affordable prices, it can become one of the best markets for cryptomarketing, advertising and is able to offer social platforms on the best options and ways for many users and teams.
They connect interested people in the cryptocurrency market and provide comfortable conditions for an emerging market: control by fraudsters who can place foreign wallets on websites, publishers and service providers will compete with each other and lower prices.
The team has already launched its own trading platform, where each user can add their own accounts in social networks, blogs, display the number of subscribers and set the price for their services. This will allow many people to start using this opportunity, create an additional source of income and monetize their time on the Internet.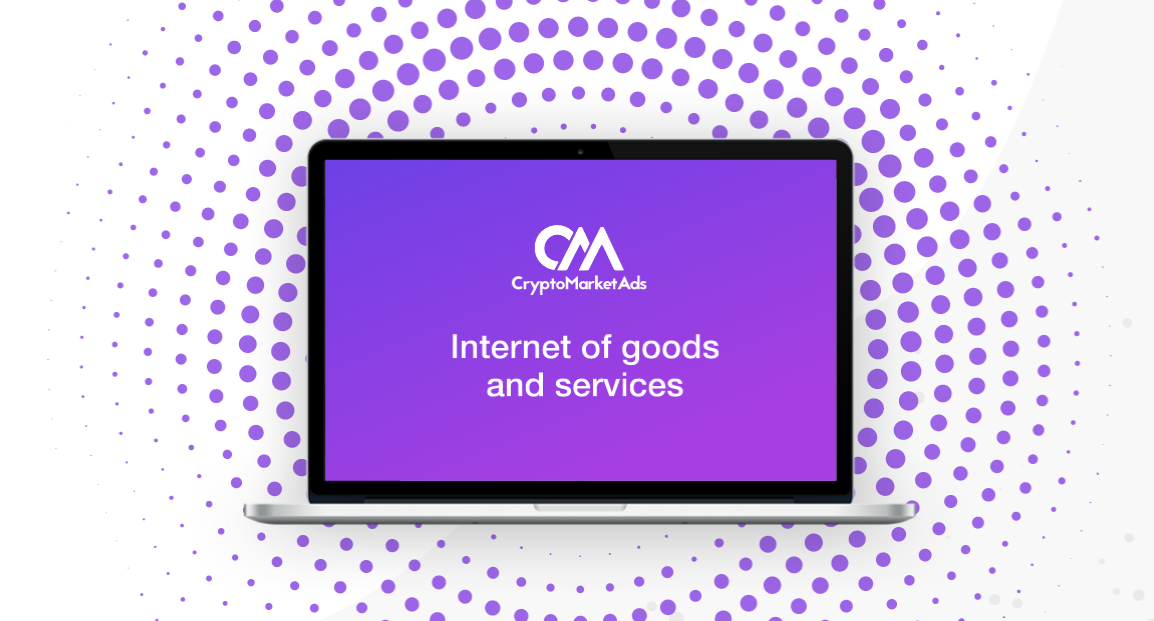 The site under each member of the team has links to their LinkedIn profiles, consisting of specialists in IT technology, customer support, designers, finance, marketing, and product development. They chose the best moment when their product has practically no competitors, and now they present a clear product for investors, which is ready and will not be the only one, especially the project has the highest marks on the ICO trackers.
Details of Ico
Token made: 10,000,000,000 CMA
Tokens issued: 5,000,000,000 CMA
Hard stamp: 50,000,000 USD
Currency received: ETH
Pre-sale: 05/15/2019
Public sales: 12/06/2019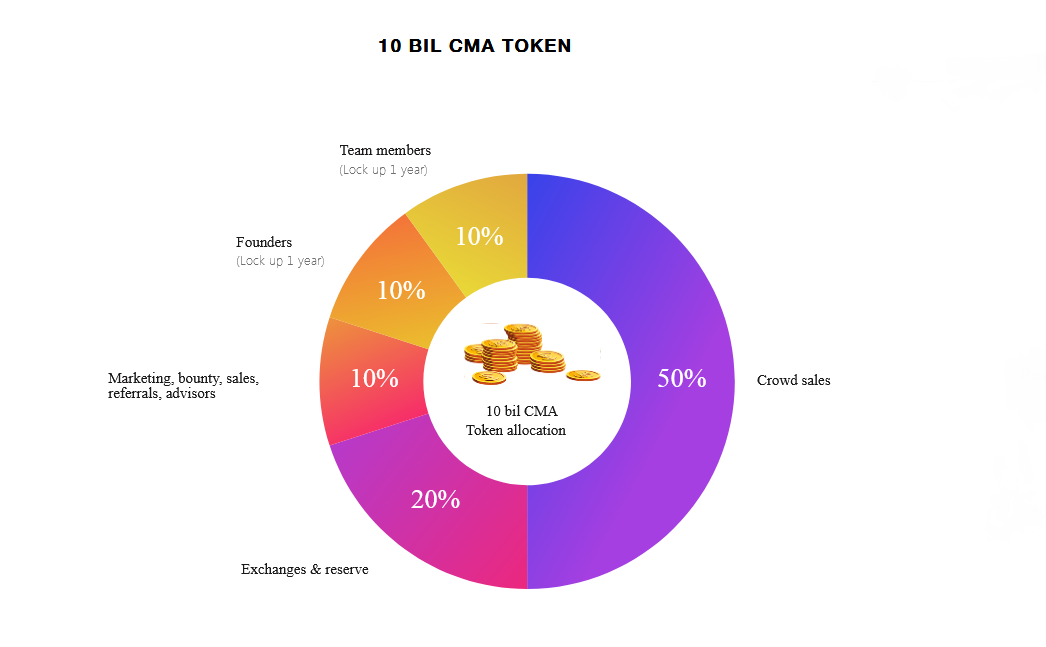 Once the order is accepted, publisher will need to approve the order and mark it complete once the exchange is successful. They can receive CMA tokens in exchange of services which can be possessed through wallet or exchange. The platform provides a 5% fee discount if publishers lock their awarded tokens. This marketplace follows all the security and quality checks for better and smooth user experience.
Today, when much attention is riveted on the cryptocurrency world, this project is more than ever needed. Indeed, the project team has implemented the most necessary functions for its clients, no matter who is the advertiser or publisher, through which users can learn more about any offers. I think this idea is very important and necessary for the growth of popularity and the use of digital currencies in many areas of people's lives and for the launch of new interesting projects of the blockchain. I wish the project team good luck and further development.