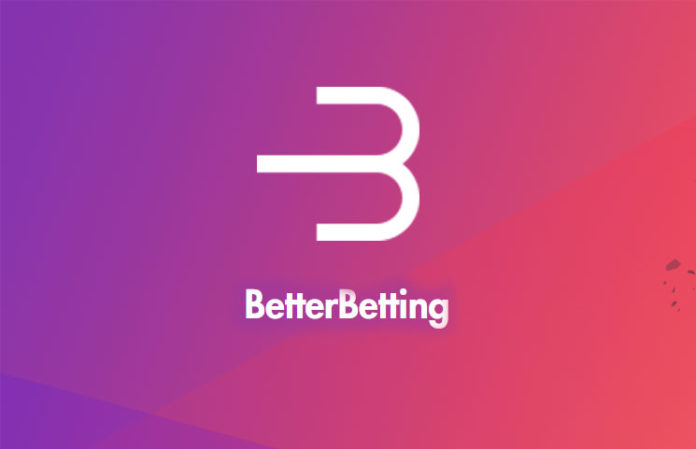 The BetterBetting ICO finishes at the end of the month, with impressive sales already it looks set to be another successful ICO.
What is BetterBetting?
website:
https://ico.betterbetting.org
They're planning to create a new decentralized betting site. With many famous backers already such as Ronnie O'Sullivan the famous snooker player.
How big is the market?
The gambling market was worth over $500 billion in 2017, with the online sports market accounting for over $200 billion of this and is expected to keep on growing. Some estimates put the figure likely to be around $3 trillion, however with much of it being unregulated it's hard to get a precise figure.
Asia accounts for much of the market, with the market in China in-particular growing at a fast rate.
Problem with the current market
The gambling industry has remained the same for years. The odds are still far too much in the bookies' favor and if you can manage to still consistently win then it's likely your account will be banned.
Advantages of BetterBetting
By utilizing the blockchain BetterBetting will be a decentralized P2P marketplace. Transactions will become safe and fair with them being backed up by a smart contract and due to the P2P and decentralized nature, there won't be a reason for your account to become limited if you end up being successful.
There have recently been many different products trying to launch gambling sites in the cryptocurrency space, however, BB believes they offer many advantages over all of these. With the key one being that their system will be P2P with no fees taken from users.
P2P: The platform will provide an escrow service between the 2 users who have placed a bet together, there won't be any fees charged.
Open source: The code will be open source, this will allow others to launch a similar platform.
Larger bets: Bookmakers will only take a certain sized bet. With BB your bet can be split up and taken between many different people.
100% fair: By using the blockchain every bet will be provably fair with no need for disputes.
Easy funding: The platform will use it's own token without the need for credit cards, this will also mean that there's no risk of credit card chargebacks.
Fast access to your winnings: As soon as the event is finished the tokens will be released to you.
How does it work?
There's 2 different types of gambling platforms currently:
A traditional bookmaker: Here you can only place back bets, meaning that you're betting on something to happen and the booker is laying your bet in the hope that it won't. Each time you place a bet there's a margin which is how the bookmaker makes their money.
Exchanges: Here you're betting with other people and have the chance to operate similar to how a bookmaker does and lay bets also, this means that you're hoping something won't happen. Here there's no margin but the exchange will take a commission fee from you that's normally around 5%.
BB will run on the Ethereum network and use their smart contracts so that all bets can be verified. A user will be able to select the odds he wishes to back or lay and then the system will match 2 users together and they'll place their back bet and lay bet together. The bet then launches a smart contract and once the event has finished the winner will receive their tokens.
Key team members
Adriaan Brink: Famous for starting the worlds first internet based lottery. He's also created many other successful companies, in 2007 he started iCoins Limited which was a project similar to Bitcoin.
Ian Sherrington: He's well known in the sports betting industry for creating the first online sportsbook, which is still running now. He was the owner of the first online bookmaker license. He's also started many other projects such as a live bingo company in Singapore.
ICO Details
Hard cap: $30 million.
Price: $0.1, discounts are available.
Type of token: ERC20.
Payment method: ETH or BTC.
Conclusion
I've invested in a few gambling based ICOs recently and done well from them. I expect decentralized is the way that most online gambling sites will end up, the fees to bet on exchanges are too high and the margin that bookmakers charge makes it pretty much impossible to win.
The team behind this project have a very impressive history with businesses and especially in the gambling niche. With advisors such as Ronny O'Sullivan who's known to like to gamble and is very popular in Asia it should hopefully quickly gain traction.
Check out more details on their website below:
Username: suzukiy